Spotify Gets In Fashion & Launches Island In The Metaverse
Spotify is the newest major company to launch a metaverse-focused initiative, thanks to its partnership with Roblox.
Himanshu S.
5:06 6th May, 2022
Metaverse
The company's new initiative aims to create a "sound paradise" containing diverse interactive experiences for its users, as highlighted in a series of tweets made last week.
In this way, Spotify, the largest streaming music and podcast service today, becomes the first company in this sector to explore the metaverse. This was possible thanks to Roblox, an open-world MMO game that has been very successful in creating virtual environments, allowing users to develop and share experiences in this new segment.
In March, the platform appeared in the list of the 528 most revolutionary companies of the year, thanks to its initiatives focused on web 3.0. Prior to Spotify, major global brands like Nike, Ralph Lauren and Visa had already launched metaverse initiatives in partnership with the game.
Spotify Island: Things to do
Roblox users who access Spotify's island will be able to perform interactive missions to unlock exclusive content from the streaming platform. As an example, you can collect heart icons scattered around the environment, then exchange these items for products.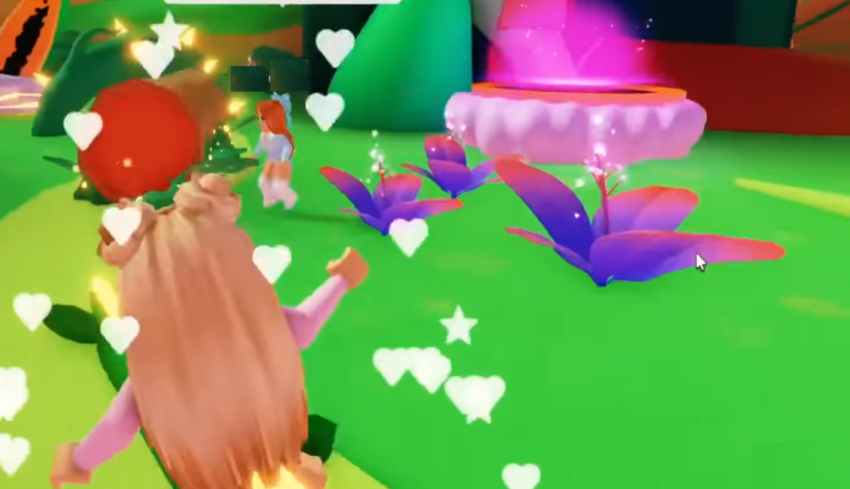 In addition, the new environment will provide unique opportunities for interactions with artists. For those who have technical knowledge, it will also be possible to create their own music tracks and beats powered by Soundtrap.
Says a Spotify spokesperson, "Through this interactive world, we are creating a place where fans can connect and create new sounds together, hang out in digital spaces and have access to exclusive virtual products. Spotify Island is an audio oasis that has it all."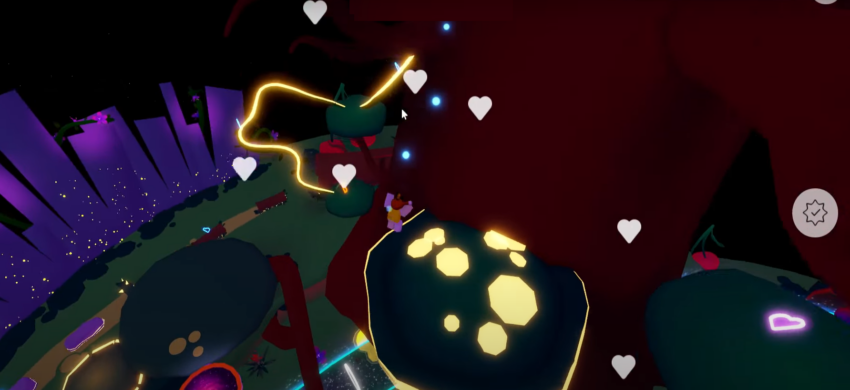 The island will be divided by musical styles. For example, a K-Park is a reference to K-pop. In the near future,  fans of the South Korean music genre will have the chance to interact with big names in this industry.
Finally, Spotify promises that artists and music creators will also be able to benefit from its metaverse.
The company intends to offer musicians the chance to create virtual merchandise of their own, selling these items to their fans.